One of our main motivations is to contribute according to our means where we can be of help. For years we have cooperated with the MCSPA, a missionary community based in East Africa with whom we collaborate on different projects.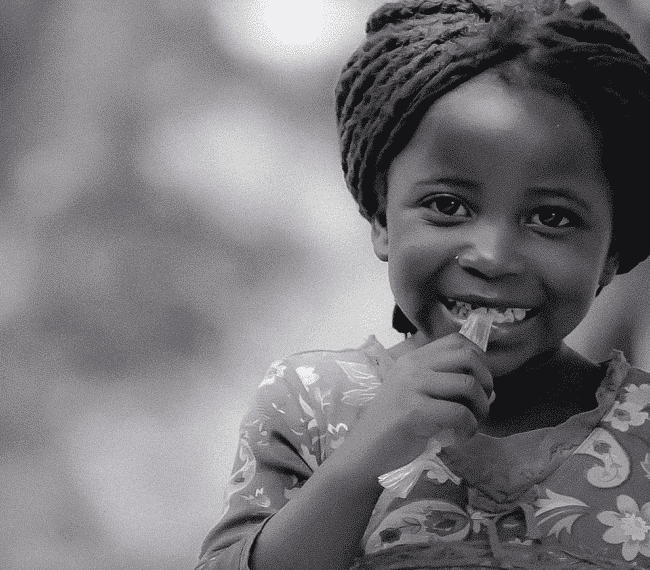 Situation
With the Covid 19 health crisis, we developed a program to prevent the spread of the virus in Malawi, through the local manufacture of hydroalcoholic gels to be distributed among the population. For this we launched the READY FOR AFRICA project.

Prevention
We manufacture hydroalcoholic gels locally for distribution to the local population.

Awareness
We expand the range with daily personal hygiene products, to raise awareness of the importance of this in the prevention of diseases.

Livelihood
We provide a livelihood by employing single mothers to manufacture these products.