Great Journeys Collections
The new Botanicae's Adventure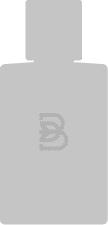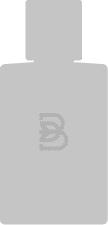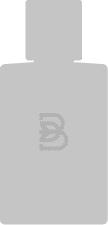 We are honored in this series of episodes that motivate us to abandon knowledge and close it insatiable. We did this through delicate elixirs that brought us to these moments. Each branch is a eco de nuestro compromise with sustainability and ethics. Our Parfum Extracts are the result of collaboration between master perfumers and mother naturalness. Our fragrances do not want to be simply perfumes, they are olfactory narratives that intertwine with your memories, creating moments that they persist in the memory.
We invite you to enjoy this extraordinary journey that will only be complete when you join your lines.
Advantages of purchasing online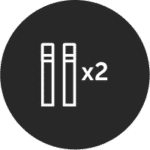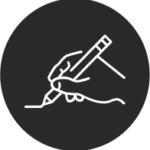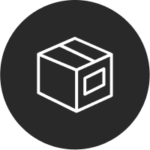 Subscribe to our newsletter to learn first-hand about the places that inspire our perfumes. You will also receive discounts and exclusive offers.