Advantages of purchasing online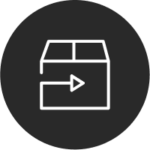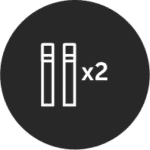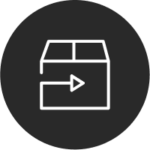 At Botanicae, we continue to work towards finding new ways to encapsulate the pure essence and aroma of our experiences and adventures around the world. This is how our new line of home fragrance products is born.
Subscribe to our newsletter to learn first-hand about the places that inspire our perfumes. You will also receive discounts and exclusive offers.