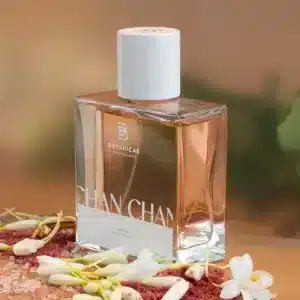 A delicate composition that surrounds with white flowers the intensity and sweetness of tobacco leaves and vanilla beans.
Fresh tobacco leaves, petitgrain, monoi, orange blossom, cocoa, vanilla, tonka bean.

Subscribe to our newsletter to learn first-hand about the places that inspire our perfumes. You will also receive discounts and exclusive offers.