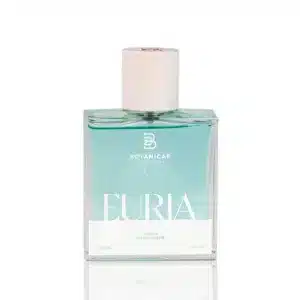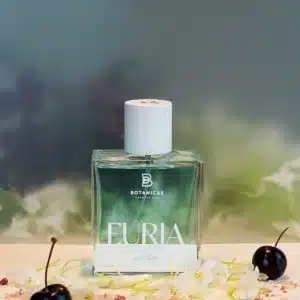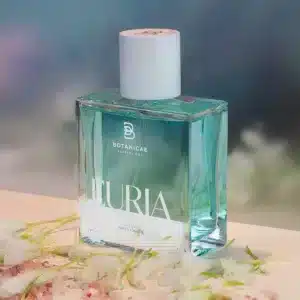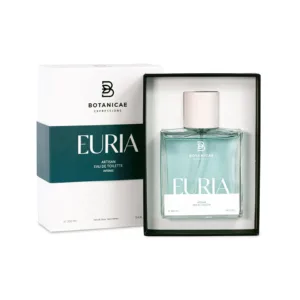 Aquatic and metallic composition, intense and yet subtle. The richness of saffron is rejuvenated by cherry notes that sit on a slightly woody base.
Saffron, Caramel, Cherry, Amber, Jasmine, Fir, Cedarwood

Subscribe to our newsletter to learn first-hand about the places that inspire our perfumes. You will also receive discounts and exclusive offers.