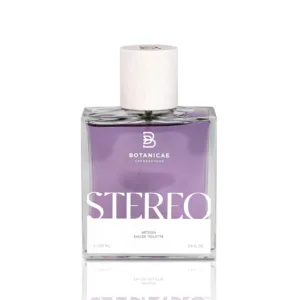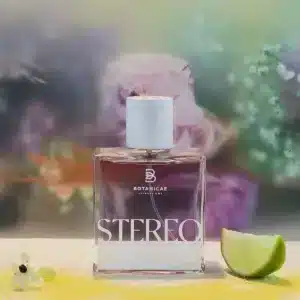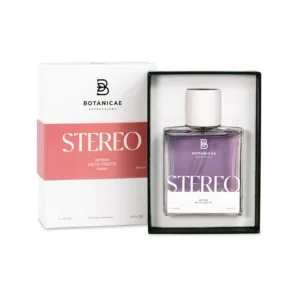 A fruity bomb with a lot of evolution. Its fresh citrus output gives way to fleshy fruits that end up balancing in musk and soft notes of vanilla.
Bergamot, orange, tropical mix, white musk , Madagascar vanilla.

Subscribe to our newsletter to learn first-hand about the places that inspire our perfumes. You will also receive discounts and exclusive offers.